I was intrigued by Chelsea Foster's post at the ESN blog,
Faithful is Successful: Learning to D
iscern, describing her life as she went from being a high school teacher to mothering four young children, caring for her ailing mother in her home, and supporting her husband in graduate school, then entering a Ph.D. program herself, working in education all along the way. I hoped to hear more of her story and Chelsea graciously agreed to an interview for The Well. — Marcia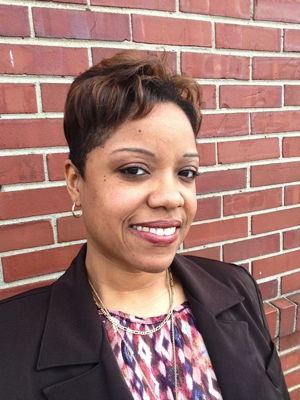 Chelsea Foster is a doctoral student in the Organizational Leadership program at Eastern University. She has been an educator for over 20 years and has taught students from the early childhood stages to adult learners at the college level. She has a background in teaching ESL, English, Spanish, History and working as a Human Resource Specialist. She works for Esperanza Academy Charter Schools in Philadelphia, and lives with her husband and their four children in Dresher, Pennsylvania. Her life's purpose is based upon Psalm 78, "that the generations to come might know."